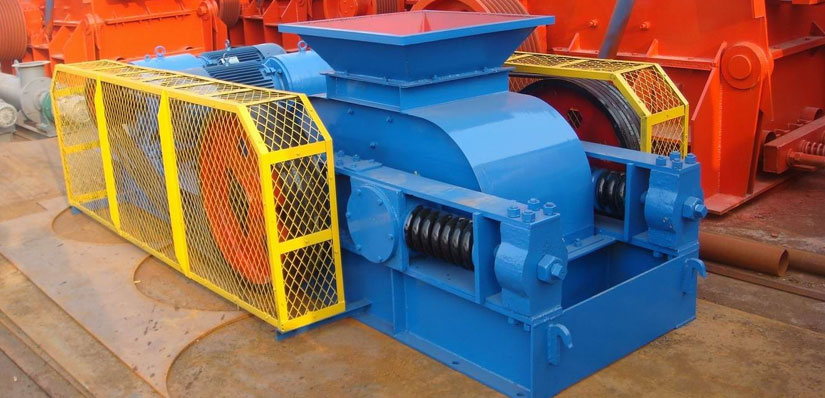 Coal Crushers
Turnkey Projects
We offer a wide range of coal crushers designed to meet your needs. Built with premium international quality and appealing prices, these crushers are made, of course, ideally for crushing coal.
Coal crushers are used to reduce coal materials by slowly working a heavy load against the coal and reducing it to a fine powder. It can be applied for various construction purposes and other industries. Our coal crushers are widely used in coal handling plants and thermal power stations.
Our crushers are available in a wide range of models and sizes to fit the requirements of our customers. They are manufactured by skilled personnel in compliance with the industry standards and norms.
Our coal crushers are known for their robust construction, high operational and high-speed efficiency. They are resistant to corrosion and are simple in structure so clients can enjoy efficient performance.  
The major attributes of our coal crushers are:
Easy to operate
Low maintenance required
Excellent performance
Long service life