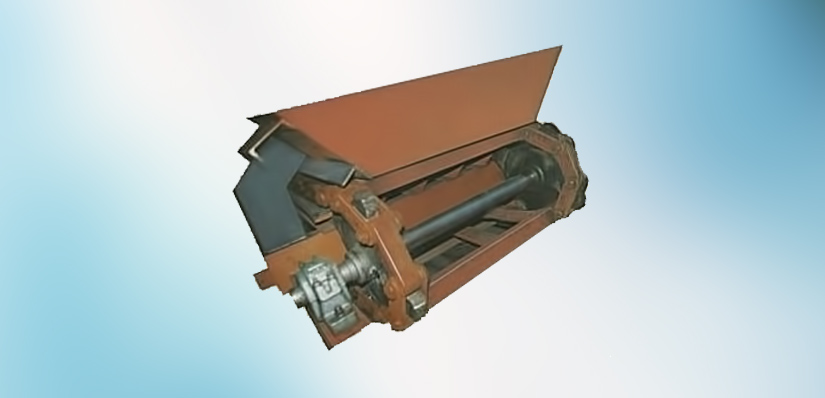 Drag Conveyors
Drag conveyors are an excellent alternative to the conventional screw and belt conveyors. They efficiently meet the requirements of bulk material handling. Drag conveyors can also be used to transfer the bulk materials across different processes.
Sawhney Industries' products are known for their strength, superior performance and durability. Drag conveyors manufactured by us has many salient features that help in reducing operational cost and maximizing performance. Being a renowned firm, we design our products in accordance with the international standards. Using all kinds of modern technologies and equipment, we trade, manufacture and export wide range of drag conveyors. Manufactured using finest components, these drag conveyors are of supreme quality. Our raw materials are acquired from various trusted vendors in the market. Our each product goes through rigorous testing processes in order to ensure their flawless functioning.
We fabricate the drag conveyors in various size, length and dimensions to meet the customer's requirement. These conveyors find their usage in various industries and are highly durable. Even under the toughest conditions, these conveyors give optimal performance. For more durable performance, we install our products ourselves. All our steel chains are specially designed to support maximum workloads. Also, we customize the drag conveyors according to our clients' requirement. Even for carrying heavy loads, our conveyors offer frictionless motion as they are made according to the correct measurements, design and are very light in weight. These quality conveyors will meet your project requirements effectively.
Our drag conveyors offer following silent features:
High load bearing capacity
High Speed
Low maintenance
High handling capabilities
Light weight
Simple in construction
Labor saving
Minimum maintenance
Dimensionally accurate
Reasonable price
Multiple inlets and outlets
Strongly built
Low noise
Durable
Drag conveyors are used in the following fields:
Ash handling
Wood waste, dust and grain removal
Drag conveyors come in the following variants:
Straight inclined
Curved inclined
Super inclined
Easy-flo drag
Sur-flo drag
Our drag conveyors have a wide range of applications in corporate houses and heavy industries. Due to the durability, sturdiness and excellent performance of our products, they are in high demand by the customers. Additionally, our entire range of drag conveyor is customizable. Whether you need fully customized system or just custom modifications in the existing product, we have a solution for everything. Team up with our highly knowledgeable, efficient and experienced engineers to build up a product according to your requirement. Feel free to get in touch with us for further details.